Squirrel Creek Lodging and Facilities
Squirrel Creek Ranch is situated in a beautiful Aspen grove and is configured in a semicircle.
The Pavilion area is in the center, and it is surrounded East to West by the:
Lodge, Partial RV park, Bunk House, Ranch House, Cabins, and Full RV park.
All the facilities are within close walking distance of the Pavilion and the general meeting area.
Map of Squirrel Creek Guest Ranch
Full RV
Hookups
Partial RV
Hookups
Cabins
Bunk House
Bunk House
This facility will accommodate a small group or family with two bedrooms/bathrooms, kitchen, and living room…
more info…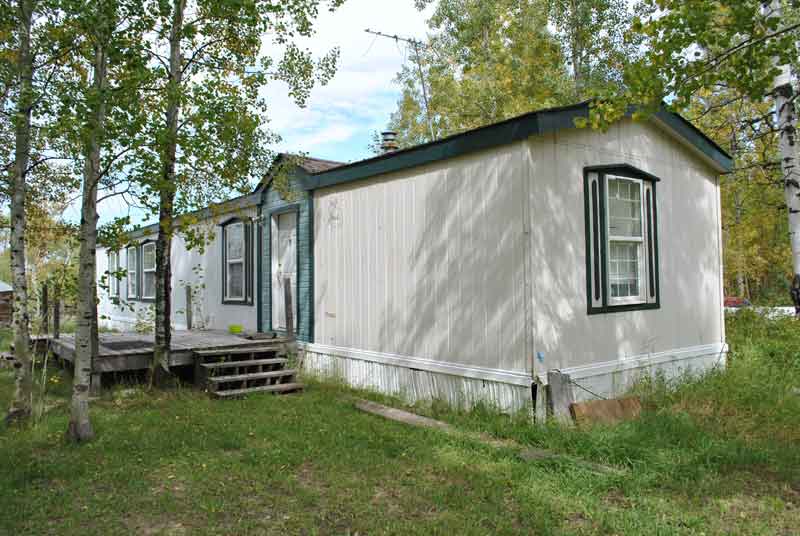 Volleyball
Get competetive with a game of volleyball!
Pavilion &
Fire Pit
Pavilion &
Fire Pit
Our Pavilion is perfect for large groups. The Pavilion is a covered picnic area with a kitchen and bathroom…
more info…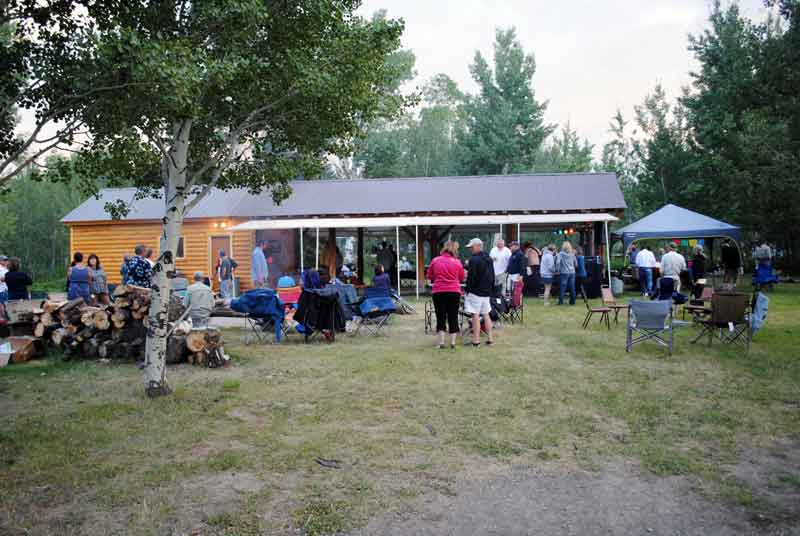 Lodge
The Lodge
Five rooms, full modern kitchen with all amenities, fireplace, television, couch, love seat…
more info…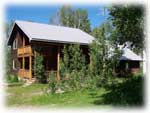 Horseshoes
Get competetive with a game of horseshoes!
Tents